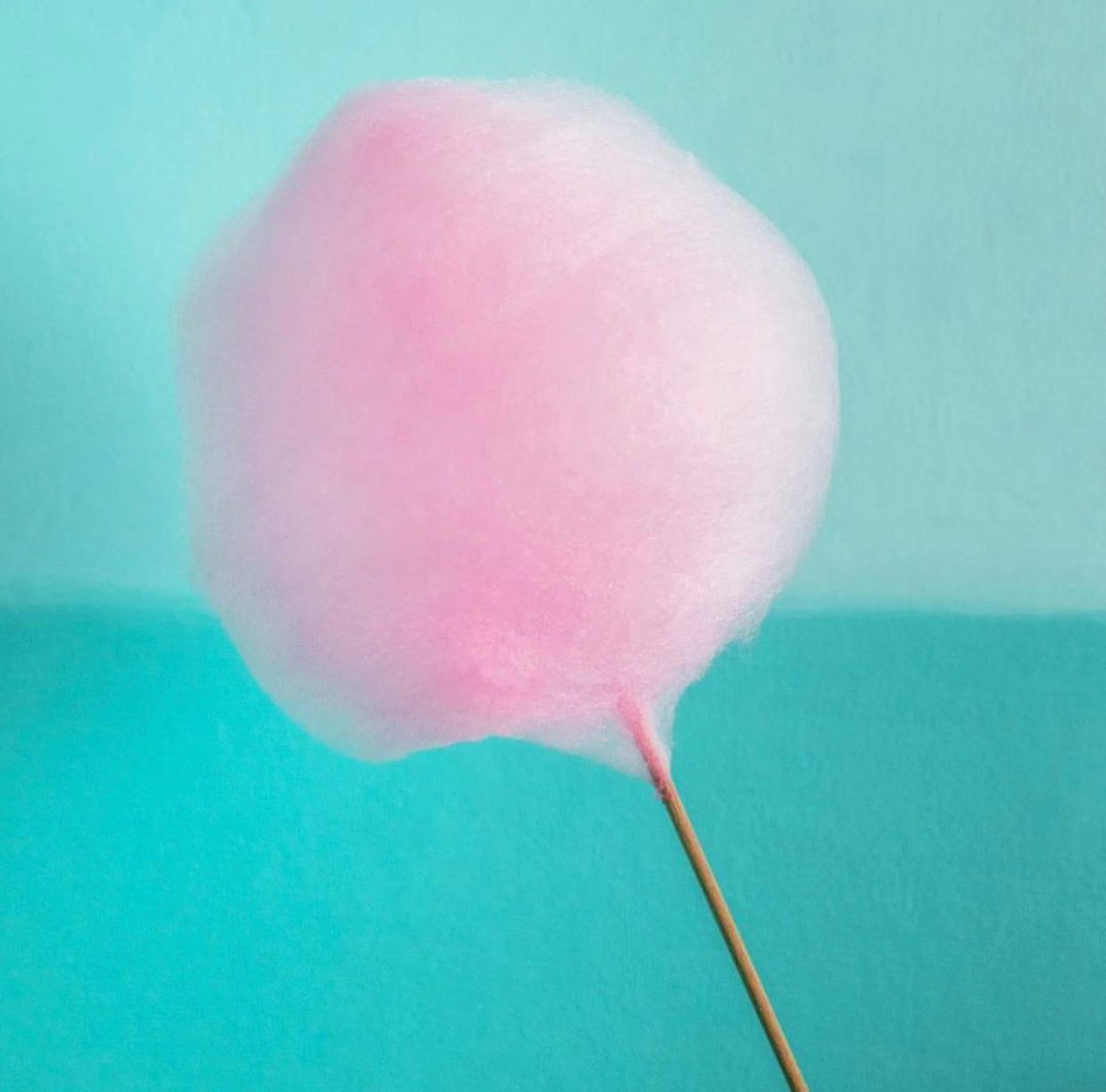 The Party starts here.
If your idea of cotton candy is that old school pink or blue stuff... we're about to blow your mind.
Welcome to your one stop shop for a modern spin on cotton candy, popcorn, party rentals, nostalgic vibes, and much more!
Shop Now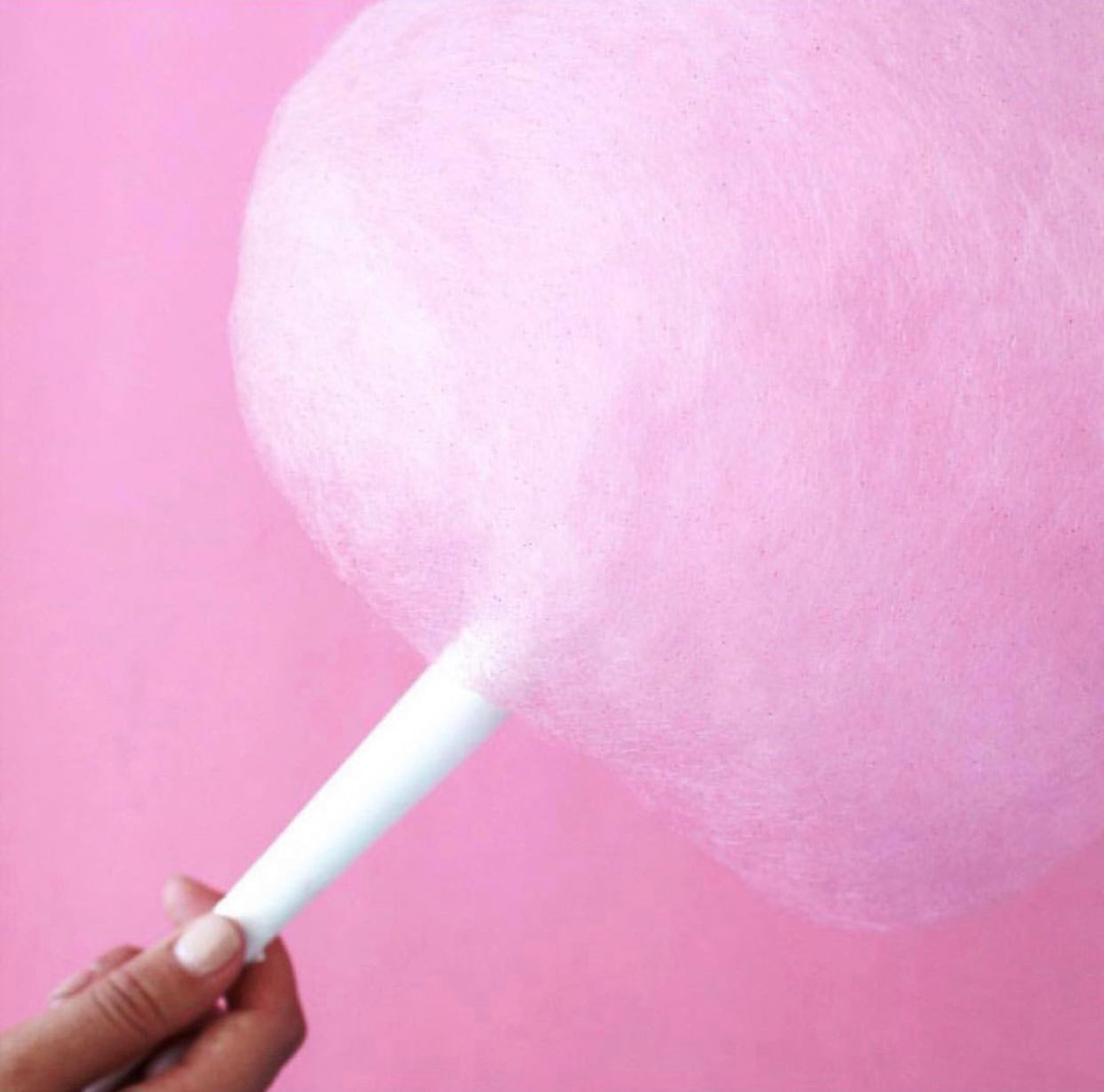 Celebrations that last forever.
Hand Spun Cotton Candy for topping desserts, steaks, pancakes, cocktails, snacking and so much more.
Private & Corporate Events
LIVE Spinning

Take your next event to the next level! Email us for inquires on adding LIVE Spun Cotton Candy to your wedding, birthday, retirement party, or corporate event.

Details to include: Date. Time. Estimated headcount. Venue address. Indoors or Outdoors. Length of event.

Events

Gourmet Popcorn Bar

We believe popcorn can be a meal, an afternoon snack, or a carefully assorted popcorn bar at your next event.

Learn more

Partners and Retailers

Our past and present partners and retailers.

Learn more

Product Review

The best cotton candy ever. Enjoyed it at a wedding reception. It was everything. Great variety. - Joy Miller

Flavor Review

The best cotton candy I have ever tasted! I placed an order for our family fall weenie roast the flavors were all fall flavors and it was a hit!!! I definitely would recommend ivory cotton bar for other events!!! - Britten Welch

Quality Review

The best cotton candy and popcorn on the planet! Nothing even compares to the luxurious taste of Ivory Cotton Bar! - Phillip Madison
Cotton Candy Reimagined
Regular price
$300.00 USD
Regular price
$375.00 USD
Sale price
$300.00 USD
Unit price
per