Ivory Cotton Bar
Slushie Frozen Drink Machine Rental
Regular price
$300.00 USD
Regular price
$375.00 USD
Sale price
$300.00 USD
Unit price
per
Sale
Sold out
10Liter freezing drink dispenser, an attractive way to serve your guests their favorite fresh slushes and frozen drinks. Perfect for beating the summer heat, various celebrations, and gatherings. 
Popular Flavors
Strawberry, Cherry Coke, Watermelon, Cherry Limeade, Piña Colada , Sangria / Frose,
Orange Mango, Ginger Peach, Grape, Strawberry Lemonade, Pineapple Blueberry
* Freezes in 30 minutes
* 4 hour rental
* Includes slush mix for up to 50 people
* One flavor option with one finishing syrup puree option
* Complimentary pick up and delivery for Greater Nashville Area
*Upon booking you will be contacted to confirm flavor choices or feel free to contact us prior to booking for full flavor listing.
* Rental Contract, Damage Waiver, and any applicable fees must be paid and signed before delivery
Share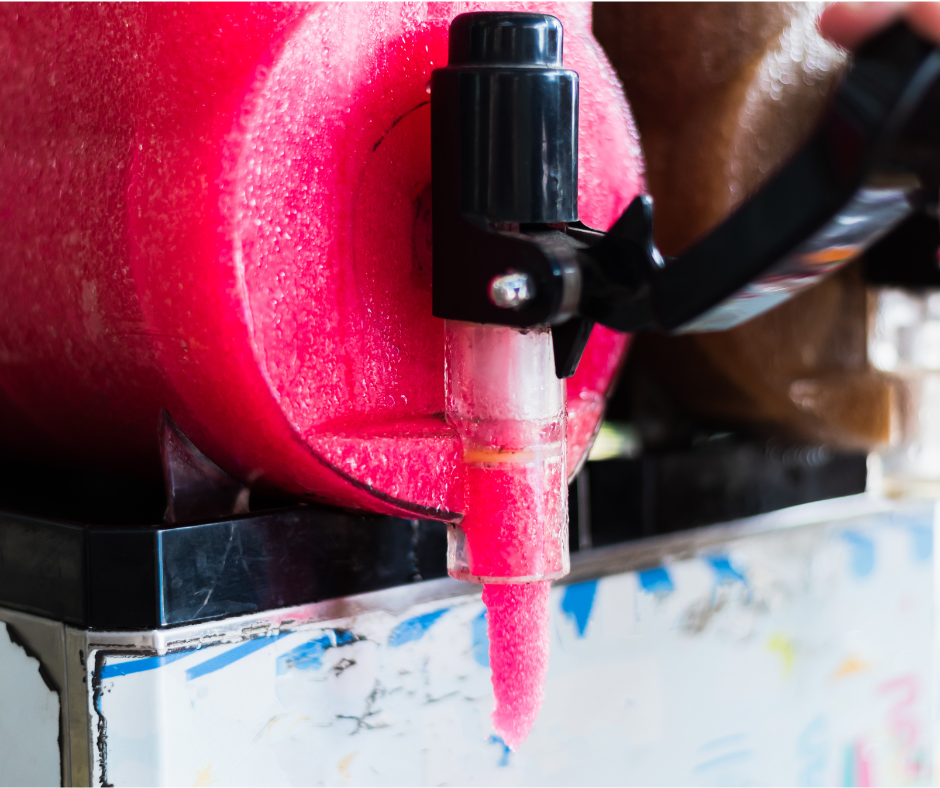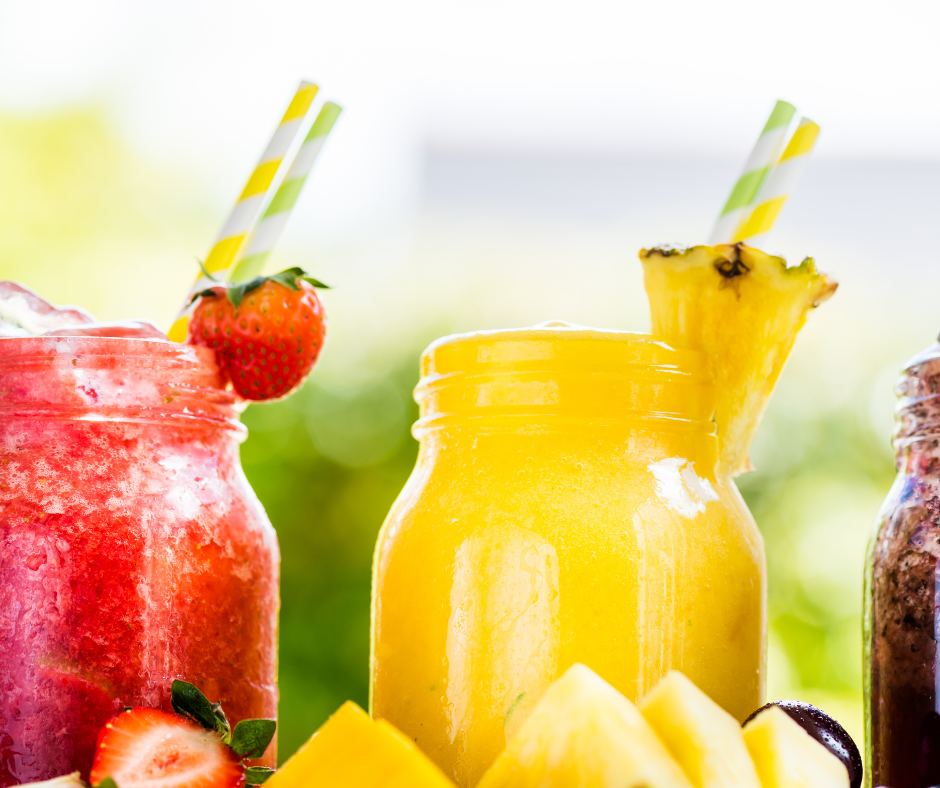 Common Q & A
What size product should I expect?

Our containers are 5 inches wide 7 inches tall.
How long does shipping take?  

Shipping generally takes 3-5 business days.
How should I store my purchase?

Away from mositure, extreme heat, extreme cold, and direct sunlight.
How long is the shelf life?

* With proper storage our Cotton Candy will last 4 - 6 months.

* With proper storage our Popcorn will last 3 - 5 months.
What kind of Services do you provide?

* Do you do fundraisers?  Yes, we do! Please email us with your inquiries.

* Do you do events and LIVE Spinning?  We sure do! Please email us with your event inquiries.
Exactly how delicious are your products?  

We've been told they are Magically Delicious but tasting is believing.